I made the alterations and a PR.
Thanks
Waiting for this version to print.
Let's hope it all works out!
Post some pics...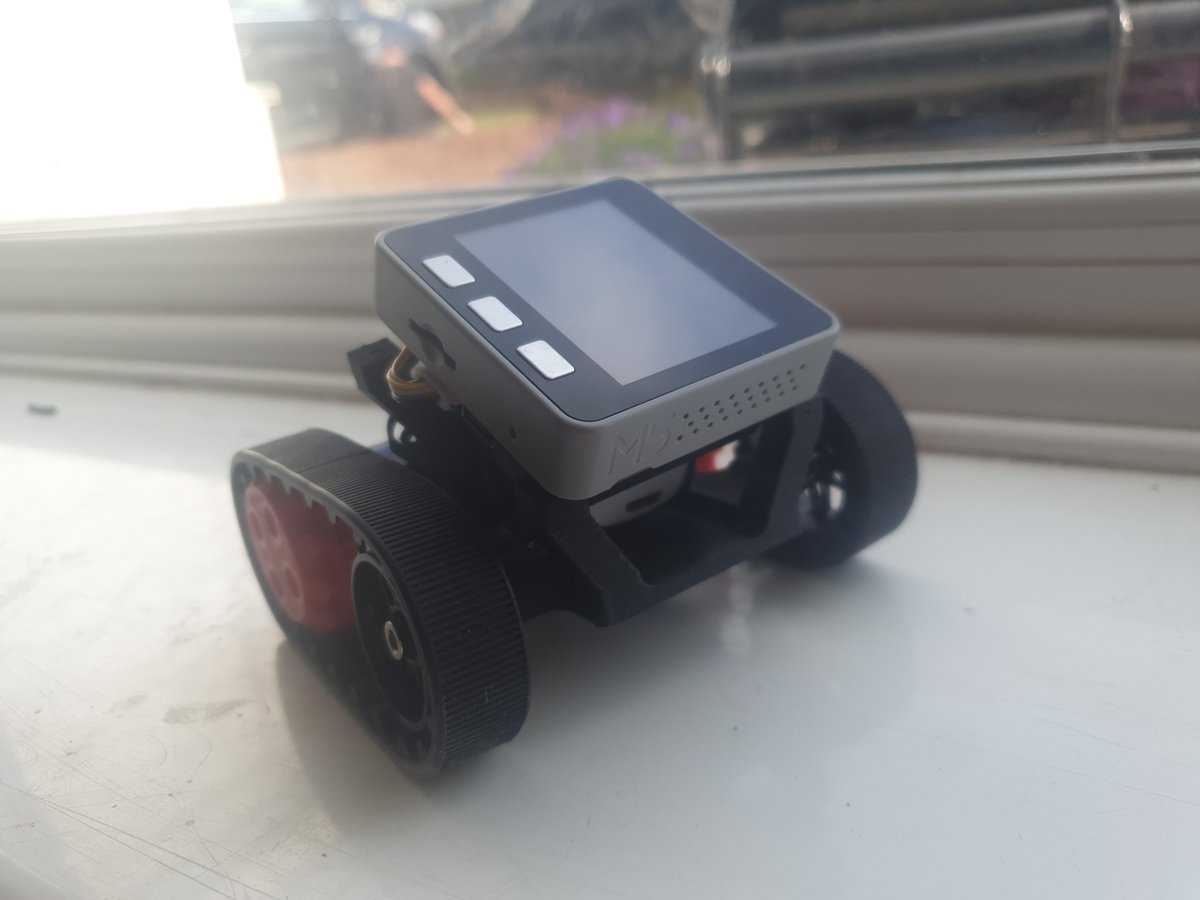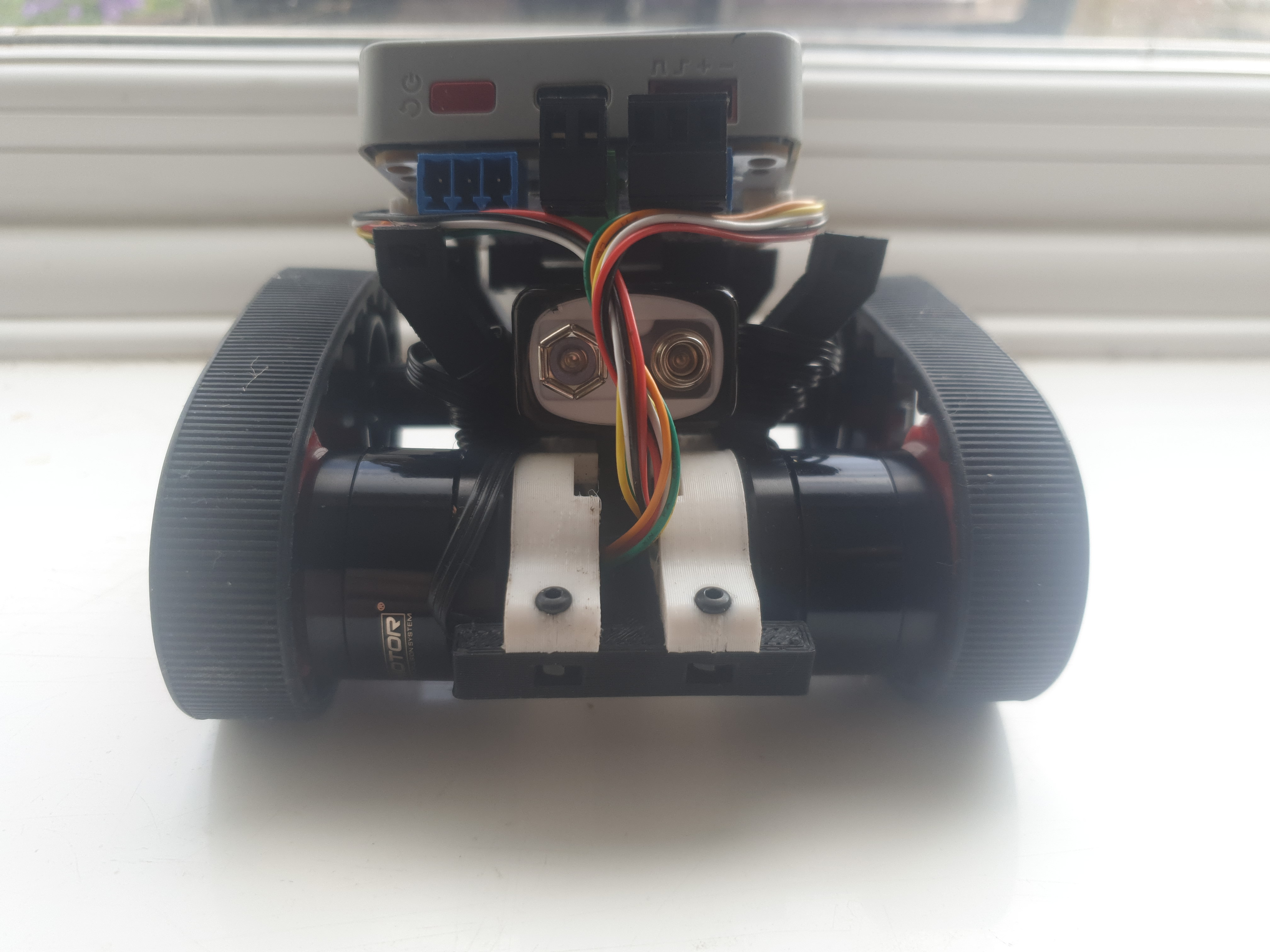 So the good news is that the body worked! Thanks so much for that.
The bad news is that due to the chip shortage we can't make any driver boards
So the plan is to use this larger driver that is available:
But it would mean adapting the body. The 'arms' would need to go, and we need to extend the body to fit the three mounting holes on the new larger driver
Does anyone fancy having a go at that?
There is a .stl of the driver board attached.
Bance you're awesome