I was wondering if there was a function that would remove lines that are inside a sketch. I am not looking for isInside() because the lines in question are part of the sketch. In other words, I need an automatic way of getting lines that form the outline of the sketch.

Example:

Here is the starting sketch
1.

The function would return the internal lines of the sketch or simply delete them.
2.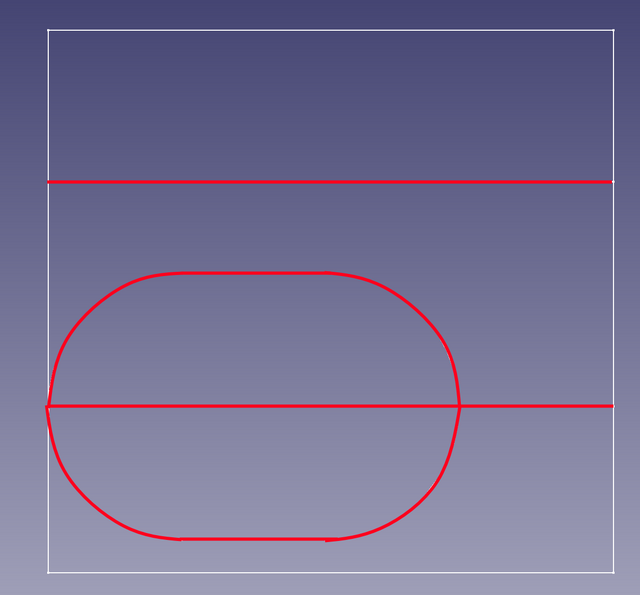 This would be the result.
3.
Is there an existing function or algorithm to do this?
My FreeCAD Info:

OS: Windows 10 Version 2009
Word size of OS: 64-bit
Word size of FreeCAD: 64-bit
Version: 0.19.24267 +148 (Git)
Build type: Release
Branch: Branch_0.19.4
Python version: 3.8.6+
Qt version: 5.15.2
Coin version: 4.0.1
OCC version: 7.5.3